Wrestling jumped the shark for me when John Cena unveiled the Spinner WWE championship belt. Raw stinks. Cena stinks. Smackdown stinks. I've had more fun watching college wrestling than Roman Reigns and Daniel Bryan and all of these shmohogs who are just copying the greats. Now, I settle my WWE cravings through Youtube and my backyard wrestling league and these lists. Here are the 20 greatest WWE wrestlers of all time.
The Above-Average
Razor Ramon – The Razor Ramon debut has to be the greatest debut ever right? I mean from the get go this guy had a legit Tony Montana impression going.
Kurt Angle: Great American hero. Olympic gold medalist. His theme music is the first song on my workout playlist. Yes, I do go to the gym. Angle toed the hardo heel/babyface role better than anyone.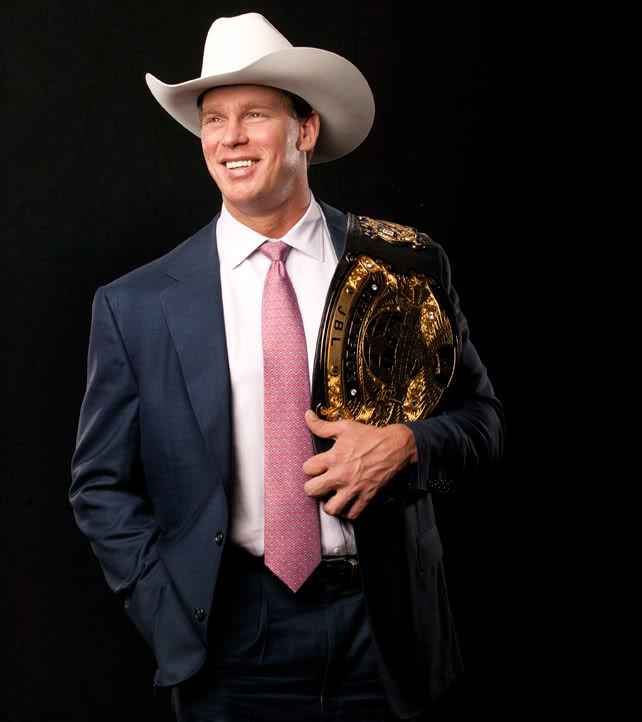 John Bradshaw Layfield – Big Show/JBL steel cage match was an instant classic. Anytime you go through a wrestling ring, I don't care if you're fighting in a high school basketball gym or Wrestlemania, you deserve to be in the WWE Hall of Fame.
Million Dollar Man – Watching Ted Dibiase get beaten up by Virgil at Wrestlemania Seven is Shakespearean television. Everyone's got a price is a timeless catchphrase.
Shawn Michaels – Heartbreak Kid is on the list of the five guys that can turn any straight guy gay. Also tremendous theme/entrance combination. Shame he got so many injuries.

[su_button url="https://deadseriousness.com/20-greatest-wwe-wrestlers-time/2/" style="glass" background="#ef3d2d" size="20″ center="yes" icon="icon: forward"]Next Page[/su_button]